What is LNAT?
What is LNAT? The Law National Aptitude Test helps universities check that you'll be able to succeed on a law course.LNAT is a test of your verbal reasoning skills, tests your ability to understand and interpret information. The National Admissions Test for the law is an admissions aptitude test adopted in 2004 by eight UK University law programs as an admissions requirement for home applicants.
If the law is the right career path for you, and it helps universities check that you will succeed on a law course. This test does not test your knowledge of the law. Instead, it is a test of your verbal reasoning skills, a test of your ability to understand and interpret information and test your ability to analyze data and draw conclusions.
 Enroll for the LNAT live Demo Class
1. How to prepare for LNAT?
There are no facts to learn and no lessons to revise in preparation for the test. Instead, it would be best to concentrate on exercising the relevant parts of your brain and familiarizing yourself with the test format.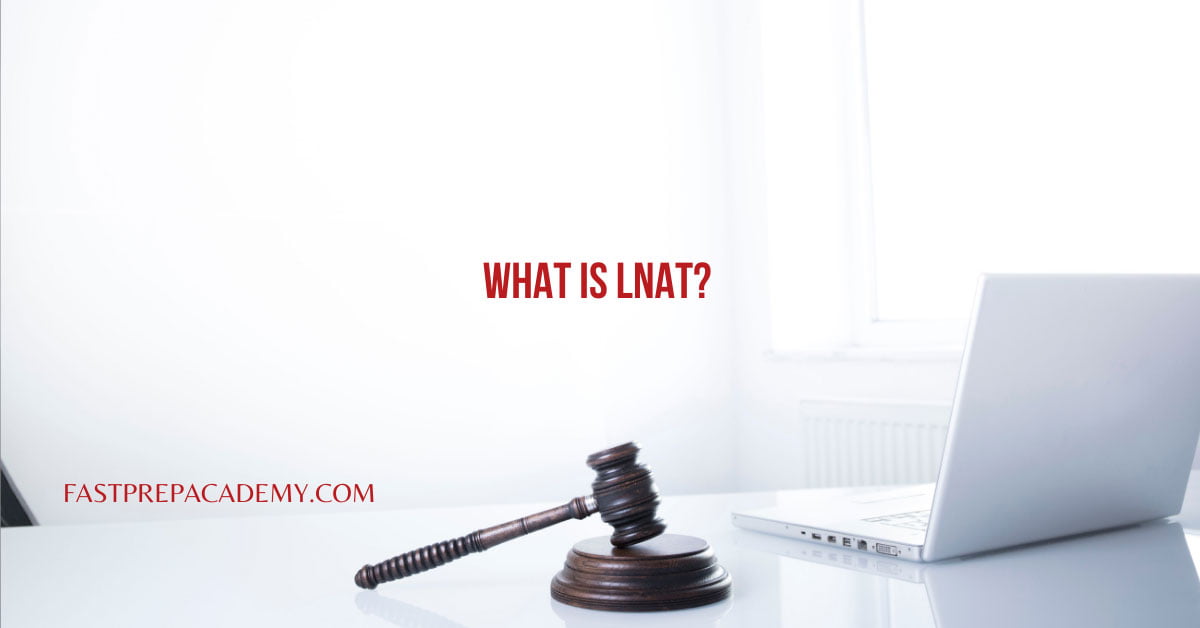 Reading and Thinking:
Candidates can prepare for the LNAT by exercising the relevant parts of their brains. This can be done by reading a quality newspaper every day. As you read, you can think about the issues being raised. Reading a quality daily newspaper will help you to be aware of the world around you. The LNAT essay topics will not be specifically about current affairs. You will not be judged by what facts you know, but knowing how the world ticks, in general terms, will help you write intelligently about a host of different topics.
 Enroll for the LNAT live Demo Class
2. How much time do you need to prepare for LNAT? What is LNAT?
If a person has two months to prepare, it will make little sense to wait and cram the process into four weeks. LNAT is such that small amounts of regular practice over a more extended period are almost always more helpful than long study sessions over a shorter period.
3. When should one take the LNAT?
I will recommend one to take the LNAT test almost a year in advance so that you can apply on time for admission.
4. What is the best time for LNAT?
I will recommend you to take somewhere in September. It will help you catch up with the UCAS deadline, and you will be well informed on the deadline for almost all universities accepting LNAT.
 Enroll for the LNAT live Demo Class
5. How to prepare for LNAT?
Knowing how to prepare for LNAT is vital to success in the LNAT. There are various ways to prepare for the exam, and you can begin by reading our top fine LNAT tips. So instead of stressing out, read on to arm yourself with the LNAT preparation skills necessary to pass your test with flying colours.
You need to know how the exam is structured if you want to know how to prepare for LNAT, the types of questions that are asked, and each section's timings. The exam itself is pretty straightforward in that there is a multiple-choice section.
Focus more on the LNAT essay section, which requires you to express an opinionated and well-argued response to a question. The topic of your essay could be on any subject, drawing on a philosophical concept or something particularly topical in the news.
There's no content you can revise with a verbal reasoning exam, So it might seem daunting thinking about how to prepare for LNAT. You can put yourself in the best possible position by familiarizing yourself with the types of questions you might see.
Critical thinking will allow you to analyze and break down an argument. You will find it incredibly useful if you can identify the main idea, reasons, and counterarguments. You can do two simple things to develop critical thinking skills, read newspapers and essential textbooks of critical thinking.
If these are difficult to access, you can learn all about fallacies and assumptions. You know how to prepare for LNAT involves how to stay calm and motivated. This applies to both preparation and in the actual exam. It's okay to be nervous, but you cannot panic if you get stuck. Panicking will only result in you missing vital information for a question, thereby losing marks.
 Enroll for the LNAT live Demo Class
A good score of LNAT:
What's considered a good LNAT score changes depending on the average score for the year. You are assuming that there are no official score cut-off points. LNAT exam results are assessed by Universities holistically. It would be best to aim for the result of 27 above to ensure you have the best possible chance of getting a place at your preferred University. But be aware that there are no score guarantees.
6. How important is the LNAT? What is LNAT?
The competition for places offered at each LNAT University is fierce given the academic reputation of these institutions and the quality of teaching to which their names commit. LNAT is one component used in assessing the candidates' application, but it can play different roles in the admission process of each University.
LNAT score is sometimes used as a gatekeeper; it determines whether your application progresses to the next assessment page. LNAT is sometimes used as the determining factor that makes or breaks an application. LNAT is not a thing to fear but rather your opportunity to impress and stand out.
7. How important is my LNAT result?
Both your LNAT score and essay are made available to the participants in universities. They are then used to supplement your university application and show your Aptitude for studying undergraduate law. Bear in mind that different universities will utilize the LNAT in different ways. Reach us for more info about LNAT prep with FAST PREP ACADEMY LLP.
 Enroll for the LNAT live Demo Class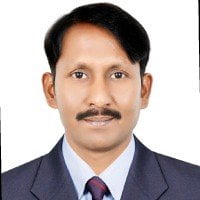 Founder & Academic Head at Fast Prep Academy.
Experienced both in India and Abroad: Handled diversified student groups from the USA, UK, Canada, Europe, China, Asia, and Australia.
Overall 20+ years of teaching and training experience in Education, Primarily in the Test Preparation of GMAT, LSAT, LNAT, GRE, UCAT and SAT.
Kaplan Certified Verbal Reasoning Professional.
Gold Medalist in English Essay writing ( AP).