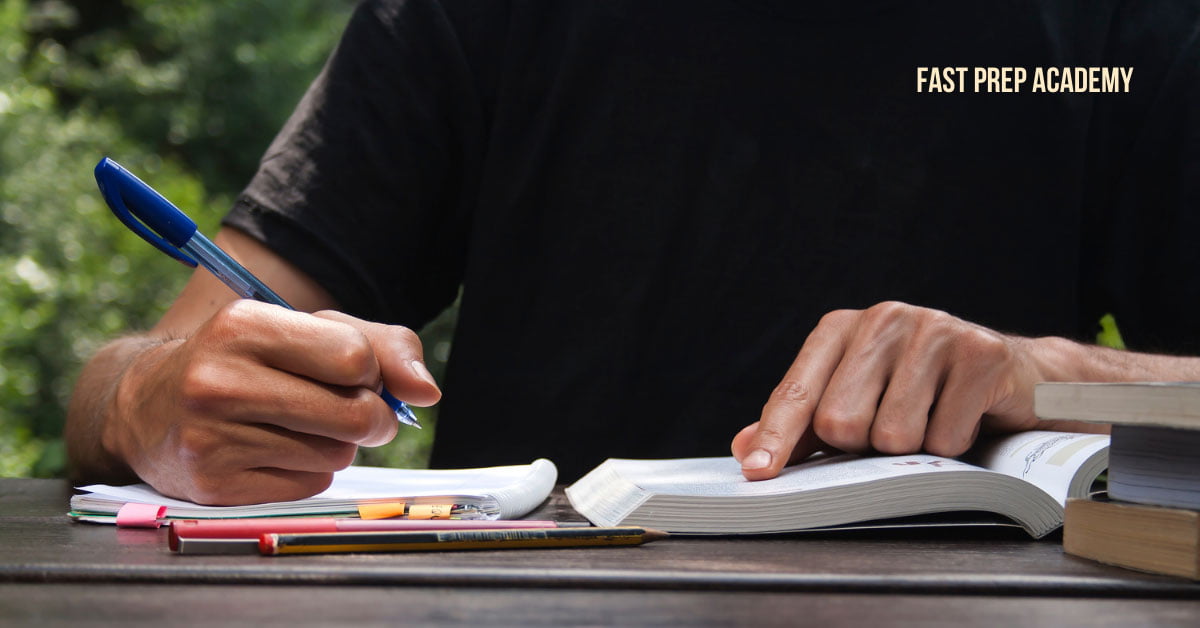 You dream it; we make you crack it.
GRE/GMAT/SAT/LSAT

You dream it,
we make you crack it.
IAS/IPS/IFS/IRS


You dream it; we make you crack it.
GRE/GMAT/SAT/LSAT

You dream it,
we make you crack it.
IAS/IPS/IFS/IRS

World's Top Faculty
Our instructors are our strength. They are highly qualified and each instructor has mentored more than 5000 students for GMAT,GRE,SAT,LNAT and UCAT. We are known for our unique  and adaptive teaching strategies.
Personalized Mentoring
We focus on guiding each aspirant based on his/her individual goals. We are currently mentoring diversified students from India, The UAE(United Arab Emirates), Europe, The UK(United Kingdom) and The USA(United States).
Our Courseware
We follow the official & the best test materials to equip the students with the real-time situations and deal with uncanny approach for various tests. Students success is the yardstick for our proven teaching methods.
WELCOME TO FAST PREP ACADEMY
Our Mission is to empower students to fulfil their goals by providing outstanding prep results in their tests.
Our instructors know the test meticulously; they are real-time test takers with the top percentiles.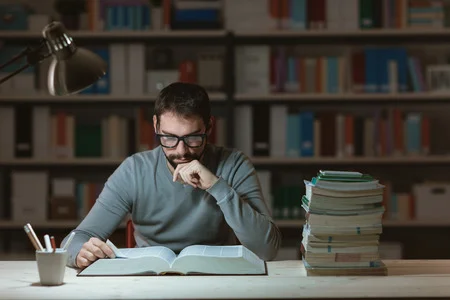 STUDENT TESTIMONIALS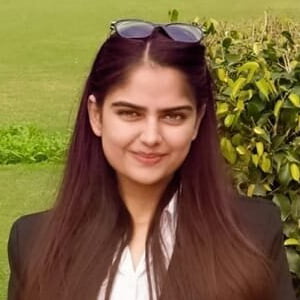 Harsha Nagar
When I decided to go back to school for my masters I was working full time, was not a good standardized test taker, and was quite put off by the idea of taking the GRE. Before opening a book, I knew that I would need help. I spoke to a number of tutors, but Suresh sir really listened to my goals for the exam and tailored a program to fit my needs. The FAST Prep Quant course was also perfect; it covered the core content I needed to know but more importantly for me, it focused heavily on strategy. We met weekly for a few months. He was very patient with me and if one method didn't work, he tried another one and found new ways to ensure the content stuck. I went into the exam well prepared, and I credit that to the time I spent with Suresh sir and the Fast Prep program. If you need help for GRE quant look nowhere else! Fast Prep is a Perfect place!
GRE - IIT KGP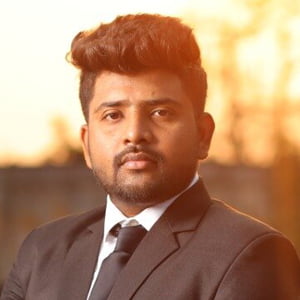 D Sravan Teja
I wish I had started with Fast Prep earlier. Being an IIT Kharagpur student pursuing Masters will have a lot of societal pressure when we start preparing for GRE/LNAT cause everyone looks upon us, It is so easy to follow because of Suresh sir's tips. The Classroom explanations are great, as are the tests you can take along the way. I like that they are organized by level of difficulty. Suresh sir especially brings the concept while explaining to a new bee, the approach methodology is unique. Please take advantage of this fantastic resource. Oh, and it's also very affordable, with various types of subscriptions available.
LNAT & GRE - IIT KGP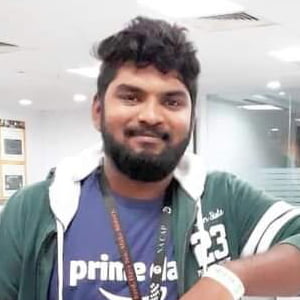 Nagraj
I can't imagine ever getting into the right headspace to take the GRE without FastPrep, ​let alone getting into b-schools. The TTP Online GRE course is in a league of its own as far as study material​ (by far t​he most COMPREHENSIVE ​quant ​study guide I've seen). I​t closely ​monitors ​your progress​ and compares your performance to others. I tutored with Suresh sir, the​ GRE​ ​lifesaver who helped raise my quant score from 152 to 164. These guys are the real deal: patient, persistent, and supportive​.​ They worked closely with me to create a realistic timeline and cultivate new strategies for solving problems. They are truly invested in their students' success. I never would have made it to my GRE finish line without FastPrep​. Thank you FAST PREP!​!
GRE - IIM Rothak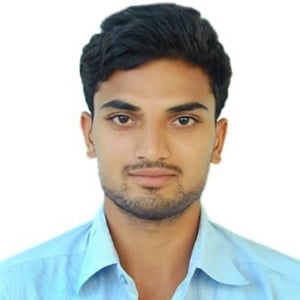 KV Sanjeev
I had the pleasure of using Fast Prep while prepping for my GRE. The Fast Prep Quant course was excellent… It was well worth the cost, and much more. The course provides all of the information needed to study, as well as a plethora of relevant and challenging practice questions [with crystal clear solutions and answers]. As a result, I am currently attending my first-choice school – a top 15 B-School worldwide. Looking back, I can testify that this investment in FAST PREP saved me an abundance of study hours and unnecessary stress – I would do the same again! I highly recommend Fast Prep!
GRE - IIIT-B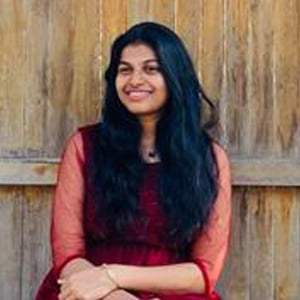 Divya Ramisetty
Hello Everyone. This is Divya. I am very happy to share how English courses by Suresh Sir helped me in improving my English which gained my confidence , I work for Salesforce as a technical support engineer where I need to talk to US clients everyday as a part of my job which I can't avoid even if I want too. I was scared how to talk to people whom I never know and what to talk, my frequency of words would be very slow and I couldn't express to them rightly what I wanted to share and it would be very embarrassing sometimes. I wanted to learn and improve my English.
I praise God for this opportunity and many thanks to Suresh Sir.
AP English - Salesforce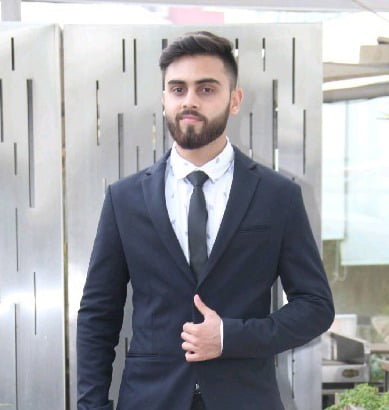 Pravar Jain
Given the notorious reputation of GMAT verbal to be extremely tough, I was very skeptical and unsure whether I would be able to score well and achieve my target score. But thanks to Suresh Sir who demystified verbal and turned answering verbal questions into an exercise of logic and simple rules I was able to score 37 on GMAT Verbal. In fact, his logical approach and simple rules are something that I still use while writing work mails and business proposals.
GMAT 700+ Indian School of Business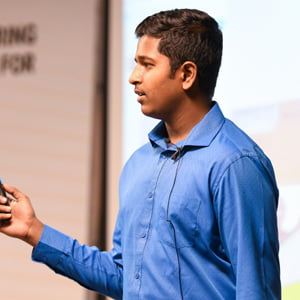 Komma Ramesh Babu
Preparing for the SATs and handling the English component gets very challenging. Everything seemed simple and straightforward in the beginning but never was, unfortunately, as I progressed. Cracking the SATs requires a different mindset and an approach which many can't handle on their own. We will need some smart advice, strategic preparation, and solid support. Thanks to Fast Prep and especially Suresh sir, for helping me pursue the journey to success.   In my opinion, Fast Prep is not all about the speed and results but the accuracy and process in order to achieve success. I am very delighted and thankful to work with them and, I am confident they will ensure you reach the highest possible.
SAT - Pennsylvania State University 2024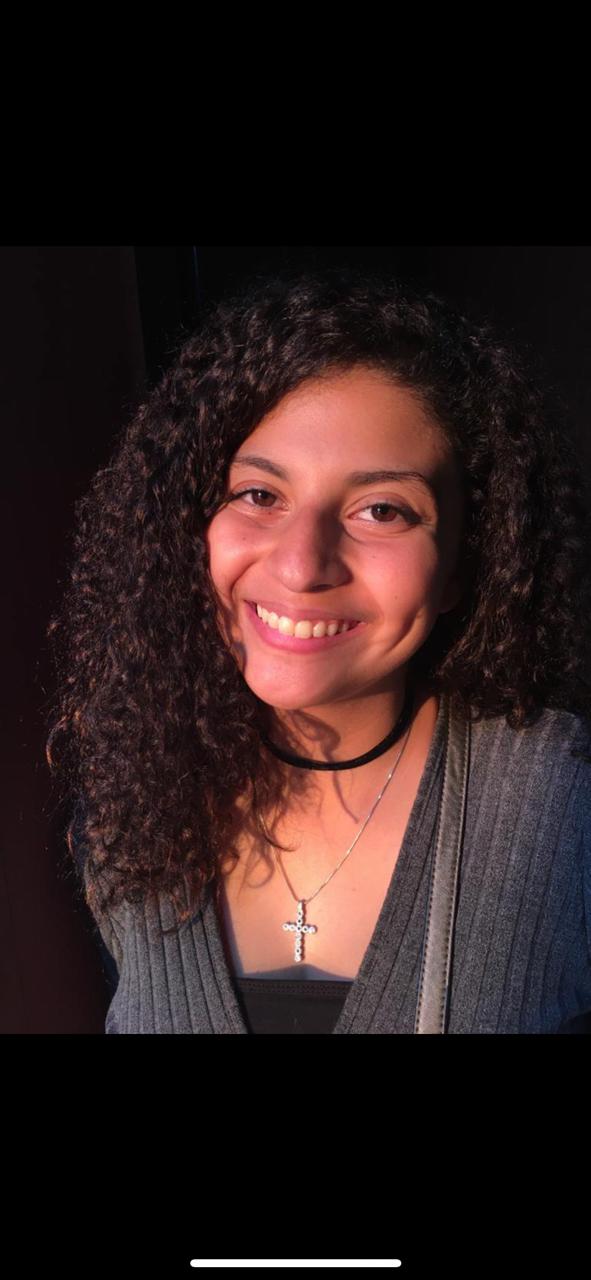 Marisol Morcos
I am an aspiring law student and needed to take the LNAT.
Daniel helped me learn the theory behind the exam and the correct way of looking at the questions. He broke down the different type of questions and how to get the answer. We did many practice questions and thankfully he is very patient and argued with me many times when I refused to believe I got an answer wrong. Thanks to his patience and strategies I was able to get the score I wanted.
LNAT- Dubai