How to prepare for LNAT?
How to prepare for LNAT?  Though the test seems intricate most students cross this barrier by preparing for the test at least six months in advance. The LNAT requires rigorous practice as the difficulty level is higher. We prepare students on the discrete hard-level question types at Fast Prep Academy.
The LNAT is the only worldwide standardized test that assesses intelligence in critical thinking and acumen in critical reading. The test is taken once every year and provides a clear picture of a child's overall performance and ability. To overcome the stress of taking the test and especially to boost your confidence and performance on the test day, we offer the best LNAT private and group coaching that has been proven effective by tutoring experts.
 Enroll for the LNAT live Demo Class
This pedagogy has also helped so many LNAT aspirants to grab admission to prestigious LAW schools in the UK. Do drop a message right away for the best LNAT coaching.
It is not easy to grab a spot at the top in the LNAT in two weeks, in any section! But, in case you have an edge, don't you think it's time to grab it? If you are reading this article, then you are definitely the one who is one step away from it. If there is something that can boost your confidence and boost your performance on LNAT, that thing is guided by our experts.
The Law National Aptitude test helps aspirants to get into the top Law schools. LNAT tests cognition to understand and explicate the information through passages that are critically devised. An aspirant must focus on exercising the relevant parts in making perfect the exam format.
Candidates can gear up for the LNAT by going through current affairs daily. Current affairs help you to write cleverly about a host of varieties of topics. Aspirants must at least take two months to cram the syllabus. Coaching, Frequent mock tests, and Practice will help to score 31 plus. Knowing how to cram for LNAT is vital to success.
 Enroll for the LNAT live Demo Class
Six Tenets of LNAT Prep to tackle the phobia:
1) Stay calm.
2) Plan ahead
3) Keep away from digital distractions.
4) Create a suitable environment.
5) Realistic expectations.
6) Resist the urge to procrastinate.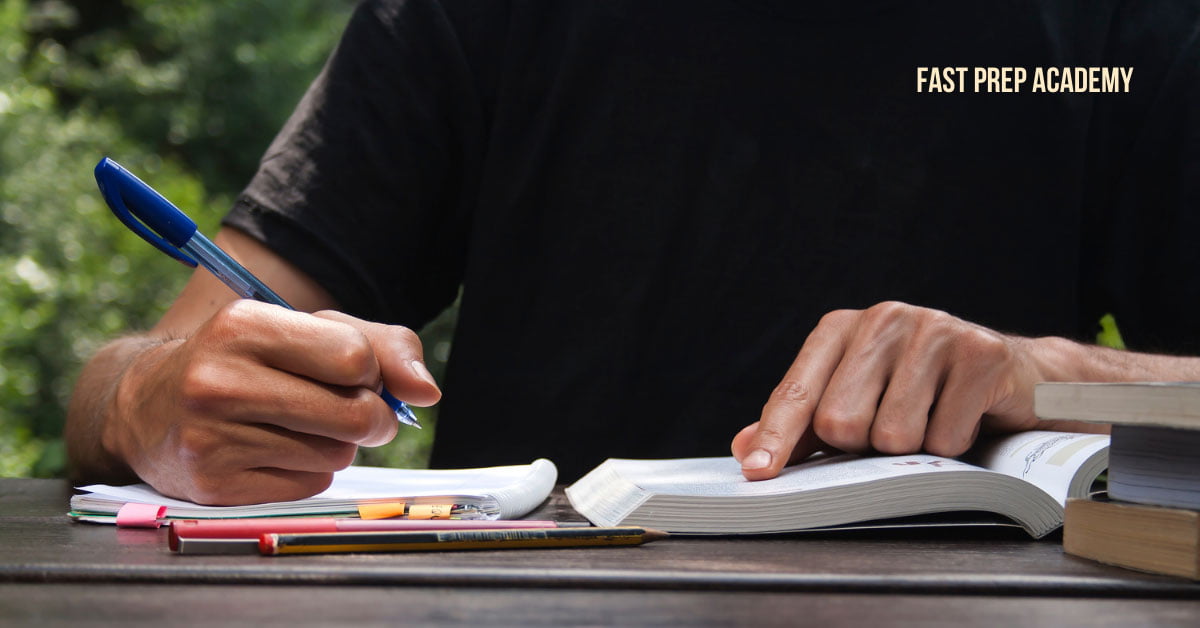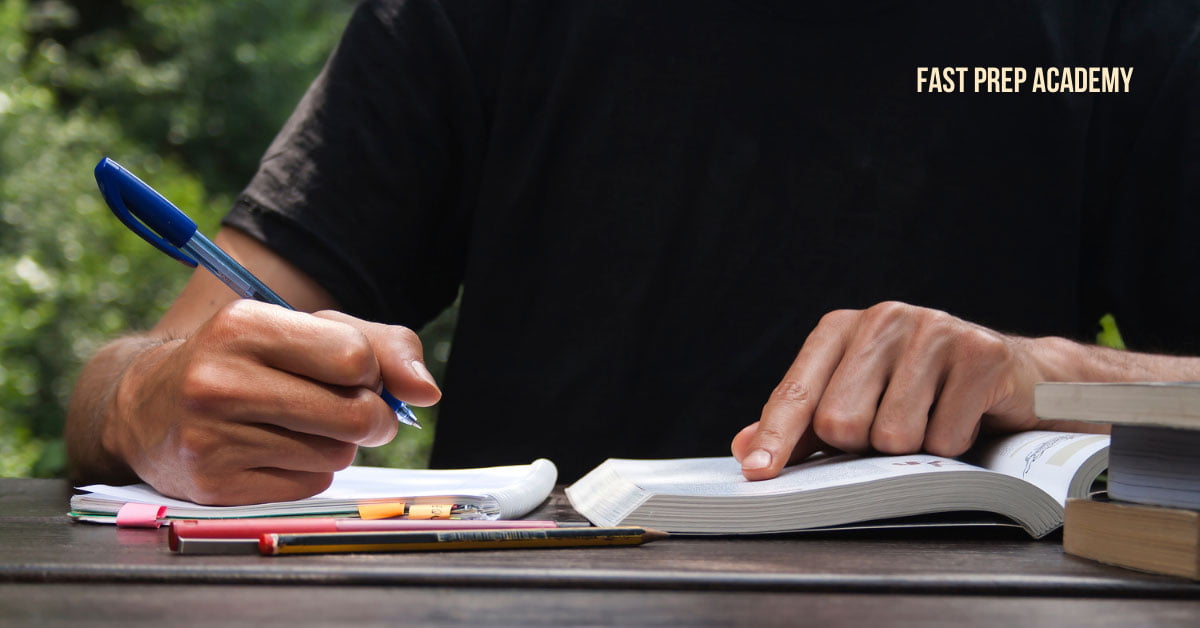 1) Stay calm
Every aspirant who is going to attend a competitive exam must avoid burden and stress. Have complete Practice and revision by staying calm which helps you in memorizing your syllabus and strategies to score well.
2) Plan ahead
Set a proper plan according to your syllabus. Analyze the plan at least once a week to see how you can have changes and time adjustments. Allot proper time for each course according to the level of preparation required. It would help if you assigned more time in the areas you feel you are weak.
3) Keep away from digital distractions
It is crucial but difficult to stay away from digital devices completely. Ensure you keep away from distractions and focus on doing your best during preparation.
 Enroll for the LNAT live Demo Class
4) Create a suitable environment
Provide yourself with proper and enough space to study. Make sure that the area is well-lit and ventilated. To increase your level of concentration, set up a suitable environment that is free from all distractions and is equipped with the things needed. Ensure that the space must be comfortable.
5) Realistic expectations
Everyone has their limit and will only be able to perform according to their ability and accept limitations. Everyone must have trust in their abilities and set realistic expectations. After taking the diagnostic test with us, we guide the students on how to improve their critical thinking abilities. Students could improve their comprehension accuracy after 6 sessions and build confidence to crack the test efficiently.
6) Resist the urge to procrastinate
If you are a procrastinator, by staying organized, you can overcome it. Sit down to organize to plan your work highlights. The organization makes it harder to procrastinate. Exam season can be stressful. Pre-exam anxiety can easily affect even the best Students. Some handy examination tips for tackling effectively.
Five Thumb Rules: How to prepare for LNAT?
1) Take a reality check of your grey areas
Analyze by reviewing your performance on the mock test and developing test-taking strategies. By scanning through the previous year's questions, you will get an idea of resources. A proper study plan helps you in overcoming your grey areas.
2) Distractions that hamper your preparation
During your preparation, stay away from all the distractions which will hamper your concentration. Indulge yourself in the preparation to be away from distractions.
3) Try smart work rather than hard work
Hard work is putting in grueling hours for doing specific tasks. Brilliant work refers to finding effective and efficient ways to complete tasks managing both time and quality. Innovative work increases freedom and autonomy. It can organize time meaningfully. It improves the reconciliation of work-life, which is often highly valued.
4) Change your perspective
It is easy to think that someone is more charismatic than me. But if we change our perspective and look at things from an optimistic view, we can see the path for your improvement. Encourage yourself, have confidence that you have a chance to live, and create your success based on your current skills.
5) Count on yourself
Counting on yourself means self-reliance. Trusting and being responsible for yourself. By being prepared, you can increase your chances of success. You can't hope on others that they are going to change your situation. It would be best if you took responsibility for yourself. To lead a successful life, you have to take personal responsibility and be self-reliant.
 Enroll for the LNAT live Demo Class
Stress Management:
LNAT score changes depending on the average score of the year. LNAT score is one component used in assessing the aspirants' application in the admission process. Sometimes it acts as a gatekeeper. LNAT is not a thing to fear, but it is an opportunity to impress and stand out.
LNAT result helps you in seeking admission into the universities. It shows your aptitude for studying undergraduate law. If the law is the right career path for you, it helps universities check that you will succeed in law. Remember to keep it all in perspective that you are not in competition with others but with yourself.
Think about yourself and how you have worked hard throughout your education to develop skills that help develop the standard required for excelling at a given law degree. Students who are confident help themselves in succeeding in their degrees. The best way which is accessible to you is to make your application unique in proving your ability to excel in a law degree by your performance in the exam. An impressive essay can dazzle on admission and make it more accessible.
 Enroll for the LNAT live Demo Class
Test Prep Benefits:
Bear in mind that there is no fixed target score given to LNAT; however, the colleges have their own benchmarking scores. The LNAT test is a challenging one so don't waste your energy by relying on your own methods. Do reach us for the brainstorming preparation under the guidance of our expert LNAT trainers.
Everyone finds the exam hard and tries to achieve an above-average score for seeking admission. This test will force you to apply total concentration levels, and the stress must be coped with. The first factor of difficulty comes with how high your arm is. Practice, Practice, and More Practice make LNAT easier. The actual difficulty of the exam has disciplined time management which improves Practice and completes the analysis of what is needed to achieve on the exam day.
Career:
Various students, after cracking LNAT and graduating, go forward into the litigation field. The corporate world seems attractive. Litigation remains one of the top career options after law. Checking in on yourself can improve your mood, energy, and your productivity. Brush up on your essay skills before the exam.
Nothing looks more unprofessional than a lack of preparation. Using a range of sources will not only broaden your knowledge but also ensure your success. The final preparation stage, the tertiary stage, is right before the exam determines your final dedication, and ensures that your preparation is perfectly done. Stay motivated and focused without losing your confidence.
Reach us to crack LNAT and score 31 plus to get into the top LAW universities. Good Luck!

 Enroll for the LNAT live Demo Class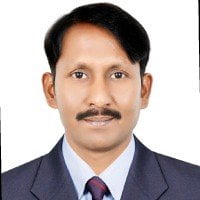 Founder & Academic Head at Fast Prep Academy.
Experienced both in India and Abroad: Handled diversified student groups from the USA, UK, Canada, Europe, China, Asia, and Australia.
Overall 20+ years of teaching and training experience in Education, Primarily in the Test Preparation of GMAT, LSAT, LNAT, GRE, UCAT and SAT.
Kaplan Certified Verbal Reasoning Professional.
Gold Medalist in English Essay writing ( AP).