TOP 7 TIPS FOR PREPARING LNAT
 Let your hunt for the top 7 tips for preparing LNAT end here. This article is exclusive for LNAT aspirants. It's time for UK Law college aspirants; the LNAT (Law National Aptitude Test) is practically around the bend. We, of course, can't predict the difficulty level and the passages, but we can stay prepared to face those challenging passages to crack the LNAT in the first attempt.
Familiarity: One of the Top 7 tips for preparing LNAT
The great way to improve getting a decent score is to do past papers. The main motivation to do this is to familiarize yourself with the test format. So this will help you to figure out the question types for the LNAT exam. Another reason is that it will help in time management. While you deal with past papers, you will acknowledge how much time it requires reading and tackling the questions.
You can likewise survey how long you need to leave toward the end for you to get the opportunity to return to difficult questions and answers you don't know. This way, when you step through the exam, you won't worry over towards the end for a review of your answers. In addition to this, we can focus on the other top tips for preparing for LNAT.
Pragmatic Methodology: LNAT coaching
While solving the past papers, you should attempt to sort out what test-taking procedures work for you. Especially the significant thing to sort out is whether to read the multiple-choice questions before or after reading the article. A few students read the passage first, look at the questions, and then write the answers. On the other hand, others read the questions and then write the answers before reading the passage. It would help if you attempted both of these methods to see which approach is the best for you. Many students agreed on the pragmatic methodology as one of the top 7 tips for preparing LNAT.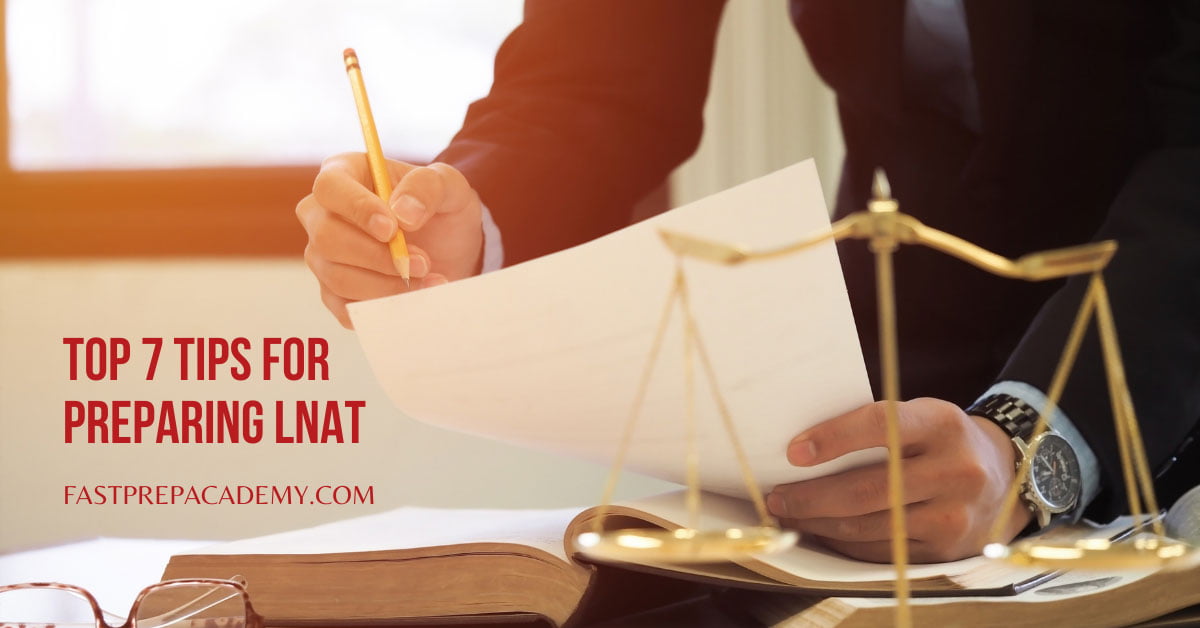 3.Structural Approach:
Taking the mock tests and the essays before the D Day proves to be beneficial as you would have a structural approach. Preparing beforehand helps to know the format. You could effectively compose the article without worrying about how to structure it.
Working out a full essay without a strategy isn't the best way to get ready for the essay segment of the LNAT. You can allow yourself 5 minutes to conceptualize likely contentions for and against questions. It enables you to rehearse the 'thinking' measure. On the off chance when you are tied for time, you can pick only a few of these subjects you conceptualized to compose as full articles to express your argument and composing abilities and to acquaint yourself with the question. Follow these tips to write a well-supported argument essay. Doing this proves your adherence to one of the top 7 tips for preparing an LNAT essay.
Stay updated:
Doing more extensive reading, especially of the news, will be useful when you need to give some proof or models in the essay of your papers. You will typically possibly know this context-oriented data on the off chance that you do more extensive perusing outside of the school educational program can fetch you a decent score on the essay. Please find the test dates and registration process on the LNAT official website.
5.Critical Thinking: Top 7 Tips for Preparing LNAT
With multiple-choice questions, you will have a text to read, and the questions will draw on your understanding of the content. As the writer of this content introduces his contention, you will require basic critical thinking abilities. Basic critical thinking abilities will permit you to dissect and separate a contention. You will discover it extraordinarily helpful on the off chance that you can recognize the principle contention, reasons, counter-contentions, counter-statements, suspicions, and false notions.
As a Critical Thinker, I had an early openness to the components of contention that I accept gave me a benefit in the test. I can recognize the suspicion the author was making; I could serenely do this. You can do two basic things to create reasoning abilities – enroll with a test prep academy and read reasoning course books. Else you can reach us and get enrolled in our course prep and crack the LNAT on the first attempt. Please find the details on our official website.
Don't Panic:
Realizing how to plan for LNAT includes realizing how to remain quiet and motivated. It applies to both planning and strategizing for the actual test. As referred earlier, the LNAT is a troublesome test; however, you need to remain inspired and persist. It's OK to be apprehensive, but you can't freeze yourself because you will stall out. Freezing will bring about you missing indispensable data for an inquiry in this manner, losing marks. Consider it like this; you need to sit the test once (ideally). Stay motivated by recalling why you're taking this test.
7.Practice: Top 7 tips for preparing LNAT
With a verbal reasoning test, there's no substance you can reconsider. Along these lines, it may appear to be overwhelming pondering how to plan for LNAT. However, you can place yourself in the ideal situation by familiarising yourself with the kinds of questions you may see.
The LNAT practice tests are incredibly helpful as example papers. Try to solve as many as you can before the actual test. Stay updated with the latest information by reaching us to know more about the LNAT batches. You dream it; we make you crack it. Reach us to talk to our LNAT Expert, Fast Prep Academy.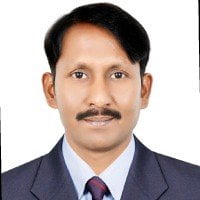 Founder & Academic Head at Fast Prep Academy.
Experienced both in India and Abroad: Handled diversified student groups from the USA, UK, Canada, Europe, China, Asia, and Australia.
Overall 20+ years of teaching and training experience in Education, Primarily in the Test Preparation of GMAT, LSAT, LNAT, GRE, UCAT and SAT.
Kaplan Certified Verbal Reasoning Professional.
Gold Medalist in English Essay writing ( AP).